Yeah, it was my first night at the track with the new homemade ram air system....It was at night, and I was going across a field when I didnt see the large ditch...went over it, and the ram air filled with mud(and I mean it was PACKED, I had to jam a screwdriver in there to loosen the mud)...I didnt know it till 2 runs down the 1/4 later....
Knowing this, I didnt think any mud had gotten close to my filter...however when I was removing the filter to take pictures of the ram air, I found this mess...
This view is inside the engine compartment.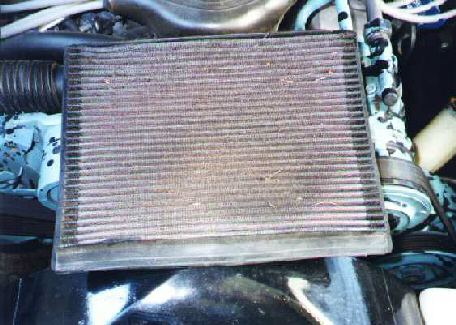 This is what the K and N looked like when I pulled it out.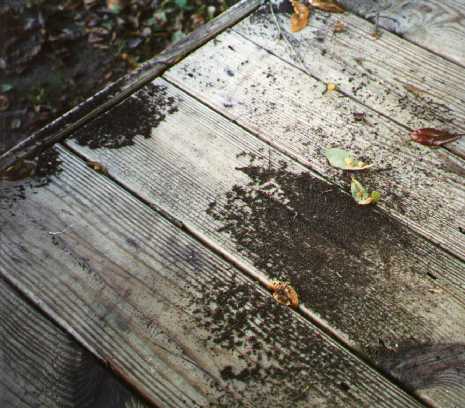 When I went to shake the filter out on my deck, this is what came out...
Thats not it, most of it went on the ground, and still a lot came out when I washed it.
All in all, the K and N is awesome!...I had no sign of dirt getting past the filter...the filtered side looked great! Even the filter looked clean on that side.